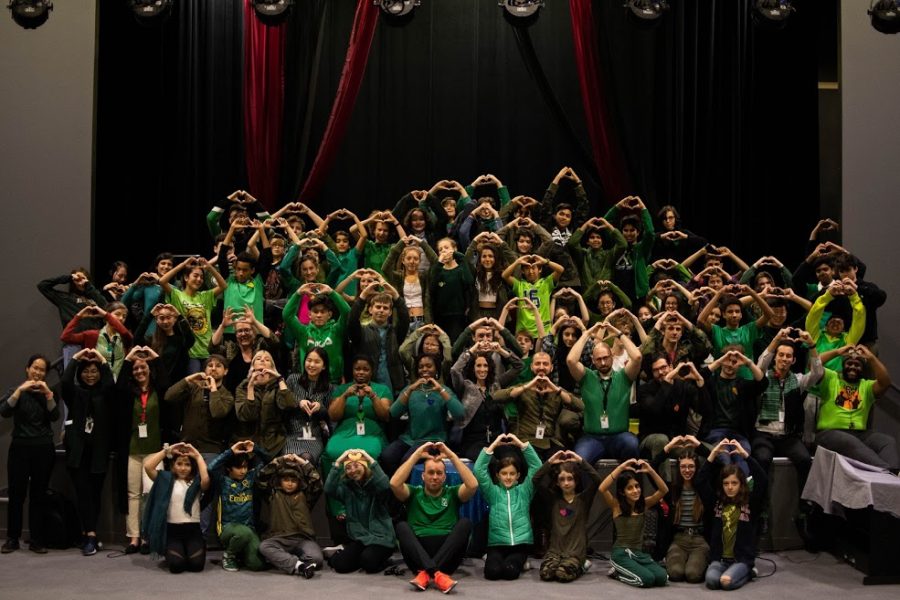 Danny D'22
In memory of Mr. D's passing on 2/3/2020. 
Many thanks to Danny D.' 22, Ian B.'22, and the Bhan Family for the photographs.
Support our Environment!
Climate Crisis Policy Digest https://climatecrisispolicy.org/
Fridays For Future https://fridaysforfuture.org/
Fridays For Future NYC https://www.fridaysforfuturenyc.com/
Sunrise Movement https://www.sunrisemovement.org/?ms=SunriseMovement
Scientists For Future https://de.scientists4future.org/
NYClimate https://www1.nyc.gov/site/cpp/index.page
Support your Mental Health! 
Suicide Prevention LifelineExternal
1-800-273-8255
Substance Abuse & Mental Health Services Administration (SAMHSA) National HelplineExternal
(1-800-662-HELP (4357)
OK2Talk Helpline Teen HelplineExternal
1 (800) 273-TALK
Crisis Text Line
Text SIGNS to 741741 for 24/7, anonymous, free crisis counseling