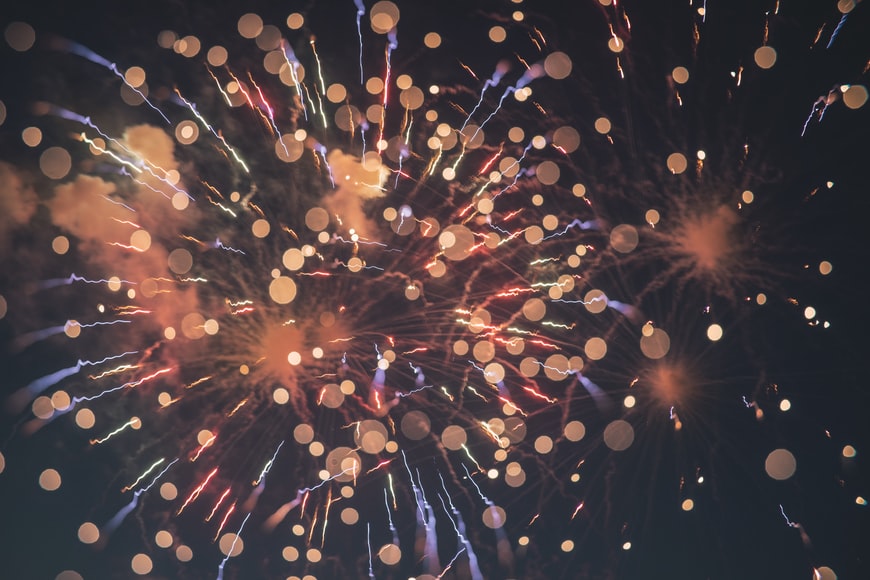 Congratulations to Laila G.'24 and Zeyna T.'24, the winners of the first-ever Grizzly Article Writing Competition!
View submissions below:
1st Place (Tie) – An Interview with Ms. Han: Working as a Linguist in the Army by Laila G.'24
1st Place (Tie) – Evaluating the Role of Women in the Olympic Games by Zeyna T.'24
How Hachiko the Faithful Dog Helped Me Find My Purpose by James R.'25
Was Valentine's Day Always a Commercial Holiday by Isabella B.'23
Class of 2022: Our College Application Experience by Courtney H.'22
Is Censorship the Answer to Misinformation on Social Media? by Kanika R.'26
Thank you to all who participated in the competition.