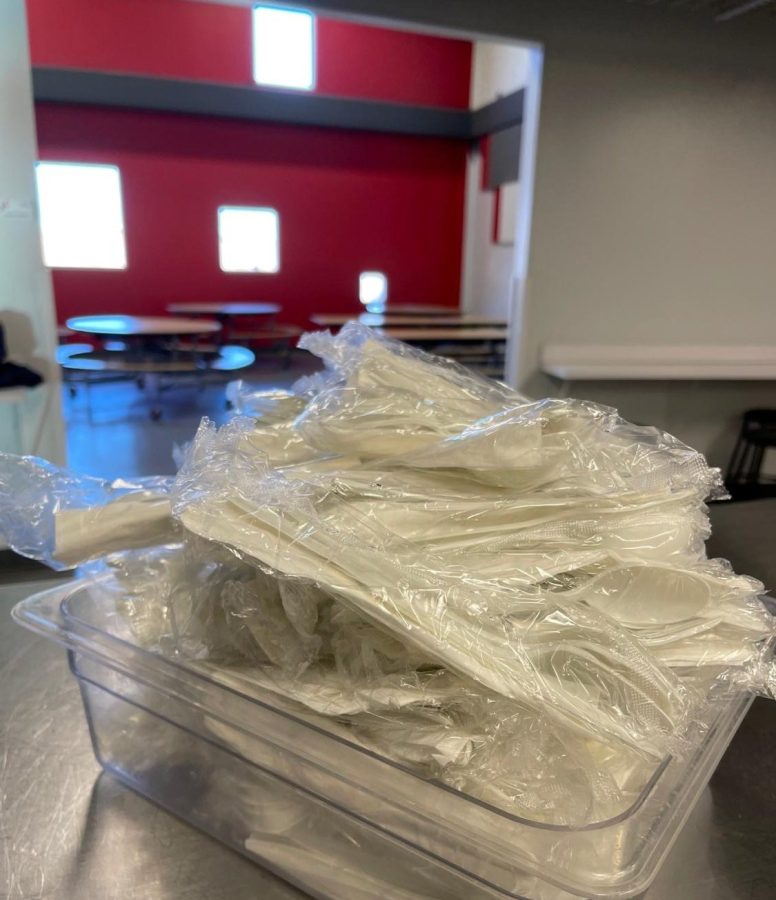 Samantha G., Editor
December 2, 2022 • No Comments
At the recent school assemblies before Veterans Day weekend, Eco Club President and Senior Dani B. encouraged BASIS Independent Brooklyn students, educators, and administrators to reduce waste by bringing their own utensils and...
College Visit Highlights: Columbia University
December 1, 2022
Alex R. is a junior at BASIS Independent Brooklyn. He wanted to start a series...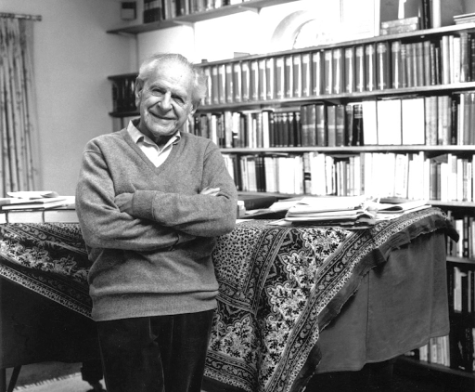 June 24, 2022
"Practical men who believe themselves to be quite exempt from any intellectual...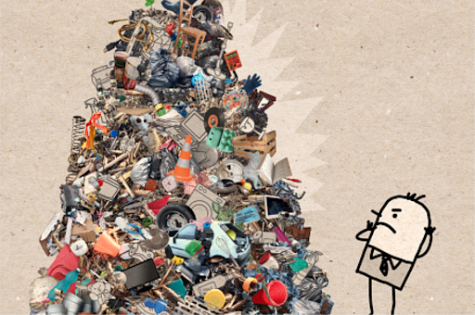 The Consequences of Consumer Culture
May 27, 2022
Overconsumption, also known as excess consumerism, is a serious and increasing...