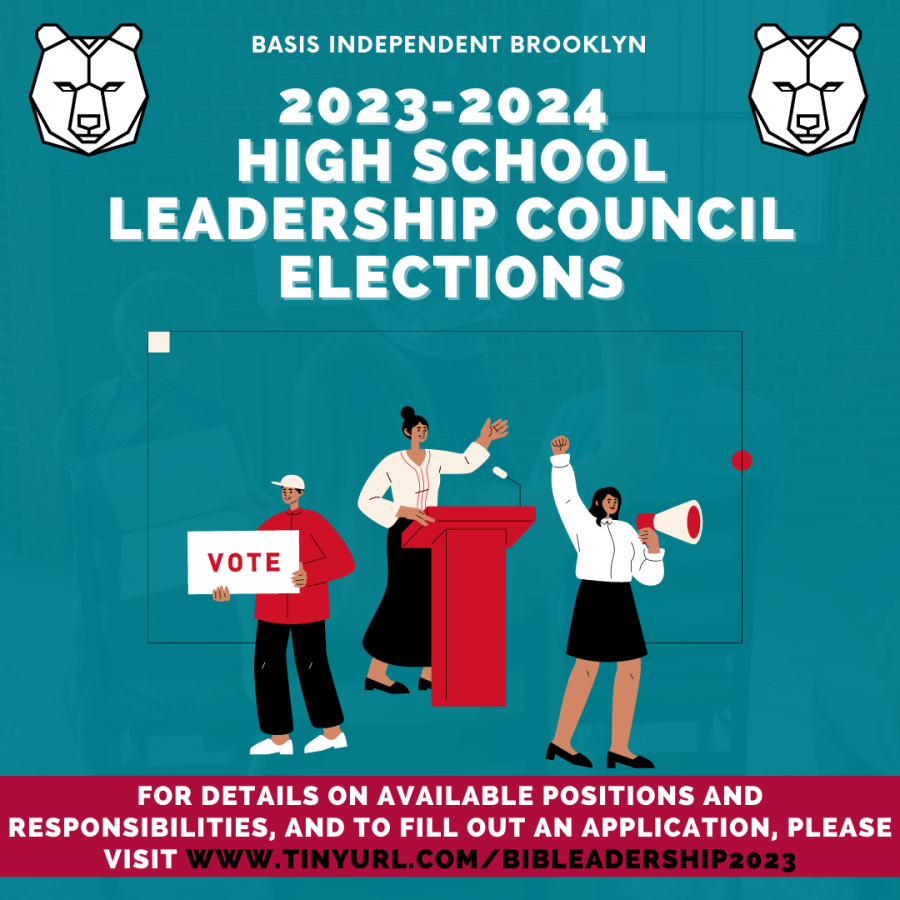 Diego G., Contributing Writer
March 2, 2023 • No Comments
The student leadership council elections were held recently, and as someone who only realized they were a thing last year, I figured I might as well do my community some good by offering my thoughts. I've been going to this...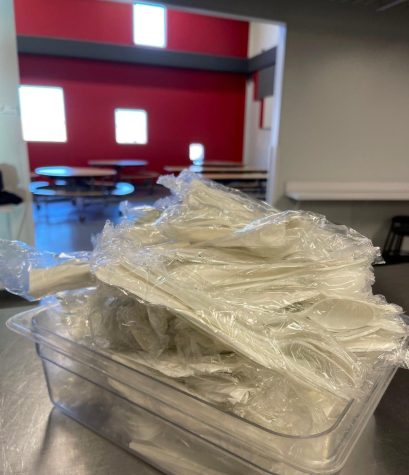 Editorial: Commit to Reducing Waste
December 2, 2022
At the recent school assemblies before Veterans Day weekend, Eco Club President...
College Visit Highlights: Columbia University
December 1, 2022
Alex R. is a junior at BASIS Independent Brooklyn. He wanted to start a series...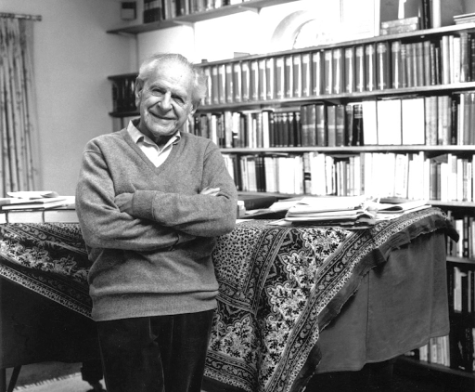 June 24, 2022
"Practical men who believe themselves to be quite exempt from any intellectual...