About
The Grizzly is the student news site of BASIS Independent Brooklyn, a private school in Red Hook. Senior editors Jacklyn G., Ethan K., and Alexa R. founded The Grizzly in fall of 2019.
If you'd like to submit articles to The Grizzly or join The Grizzly team, please email [email protected]. 
If you would like to highlight your club in The Grizzly, please reach out to the same email address.
The Grizzly 2021-2022
Editor-in-Chief: Sidharth R.'22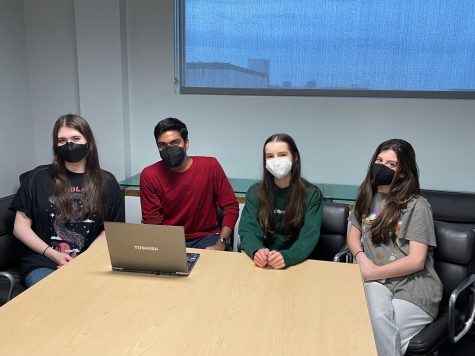 The Grizzly 2020-2021
Editors-in-Chief: Sidharth R.'22 and Hudson H.'22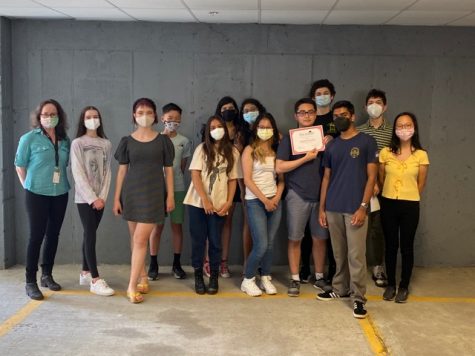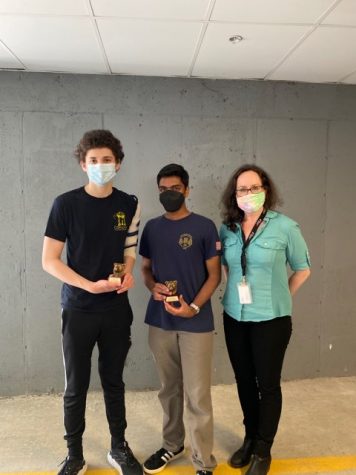 The Grizzly 2019-2020
Editors-in-Chief: Sidharth R.'22, Chiara P. '20
Editors-in-Chief: Jacklyn G.'20, Ethan K.'20, and Alexa R.'20