Upcoming Student Competitions and Additional School News
Band:
The high school band students will be participating in NYSSMA evaluations and competitions during spring, along with the annual Fine Arts Gala. For the NYSSMA evaluations, each student prepares a solo or duet and is given a piece to sight read from the level of their choice. After, the student will receive a grade on their performance, which is similar to an AP score representing BASIS Independent Brooklyn.
Debate:
Students from our debate team will be participating in a national three day tournament at Columbia University.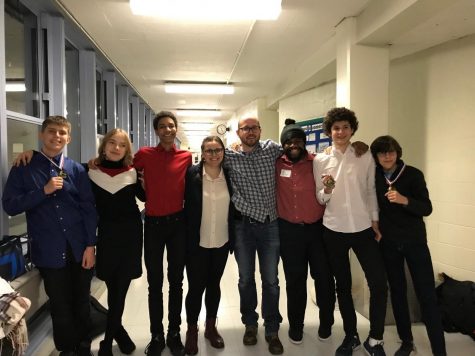 Biology + Physics Olympiad:
A handful of students in science classes across high school have signed up for subject-specific entrance exams into the International Science Olympiad. In the process of registration for the official competitions towards the end of the academic year, these entrance exams provide students the opportunity to compete against other students from around the globe.
Stock Market Game:
Through the website MarketWatch, BASIS Independent Brooklyn students taking economics classes have been given the opportunity to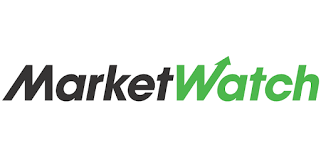 become high school and middle school stockbrokers. In this grade-spanning challenge, students have "invested" in major companies, tracking their growth over the course of multiple days. The student who makes the most hypothetical money over the course of the time frame wins, and currently this position is being held by Phillip, a student in the 8th grade.
Surprisingly, this isn't the first time BASIS Independent Brooklyn students have become so engaged in class-wide competitions. Last year, students of the 10th grade participated in FANschool's Fan-Geopolitics game in AP Euro. In Fan-Geopolitics, teams of students "drafted" a handful of countries and scored points for positive mentions of each of those countries in the news. The team with the most points scored from their draft picks after three weeks won the competition. Through the framework of competition and betting, Fan-Geopolitics made AP Euro students more aware of the constant activity of global politics around them, similarly to the way MarketWatch is teaching students valuable lessons about the way the stock market works.
Basketball: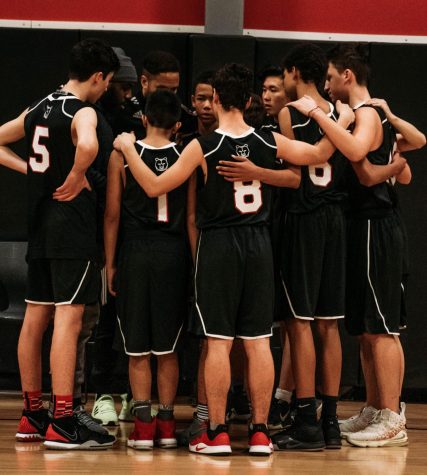 The BASIS Independent Bears recently competed against Stuyvesant High School. We have more home games in the weeks in school, so please come cheer on your fellow classmates!