Best of The Grizzly: 2020-2021
The 2020-2021 The Grizzly News team filled the website with passionate, fun, and insightful commentary. Below are the top seven articles from this year that were chosen by The Grizzly Editorial Team.
1. A Long Hauler's Garden by Riana S.
2. KAWS: Should Capitalism be Considered Art? by Luca S.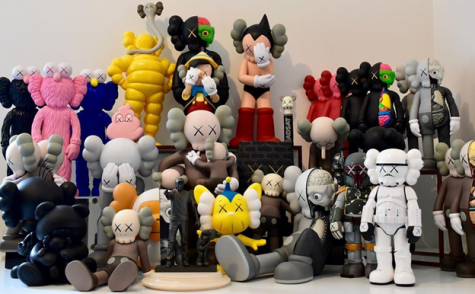 3. Ruth Bader Ginsburg on the Supreme Court by Laila G.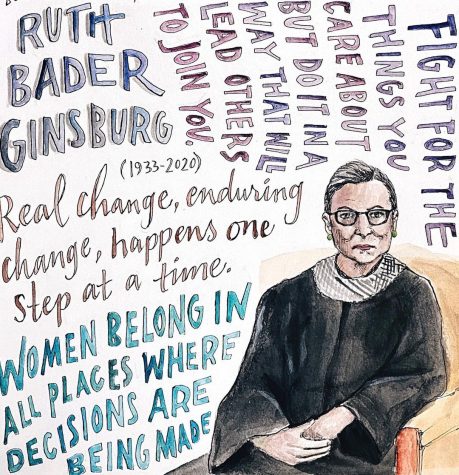 4. Why Democrats Need to Start Paying Attention to Rural America by Charlie K.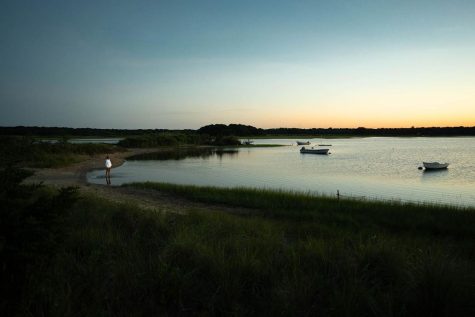 5. 1,331 Days by Addison F.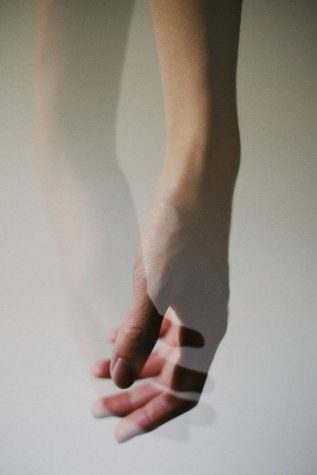 6. The Worst Best Picture Winner by Ed. K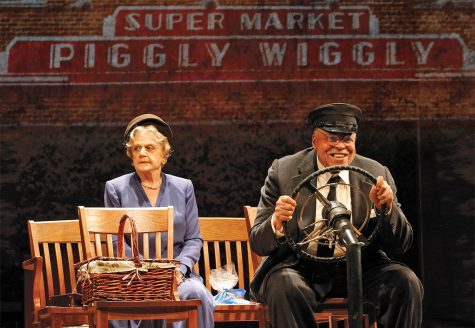 7. Assemblywoman Niou on the Rise in Asian American Hate Crimes by Courtney H.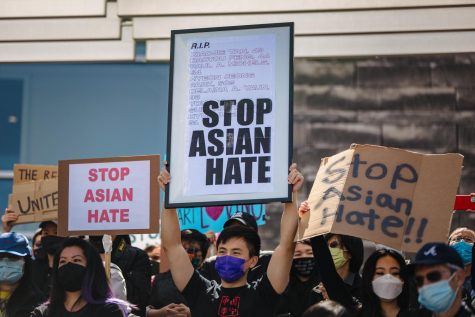 If you'd like to join The Grizzly team for the 2021-2022 school year, please email [email protected].
Leave a Comment
About the Writer
Sidharth R., Editor-in-Chief
Sidharth is a senior at BASIS Independent Brooklyn. He is dedicated to using journalism to foster community and bring awareness to the important problems...