Best of The Grizzly: 2021 – 2022
The 2021-2022 Grizzly News was filled with wonderful articles, poetry, and artwork from BASIS Independent Brooklyn students. Below are the top articles from this year.
Die Hard in Rhyme by Ed K.'22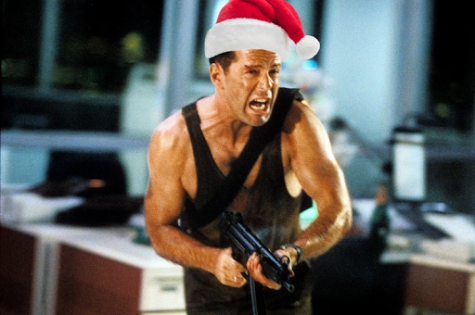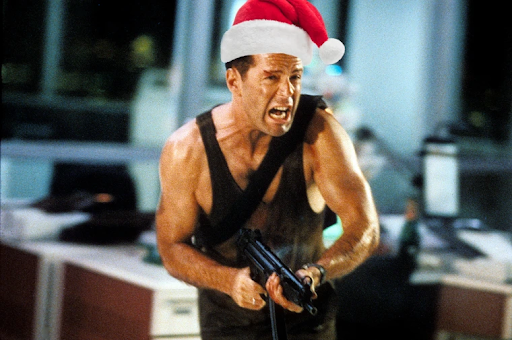 Greenpoint: Flavors of Change by Stas W.'22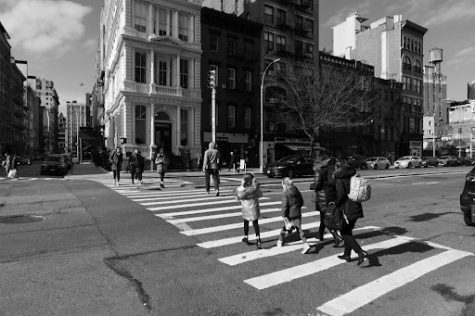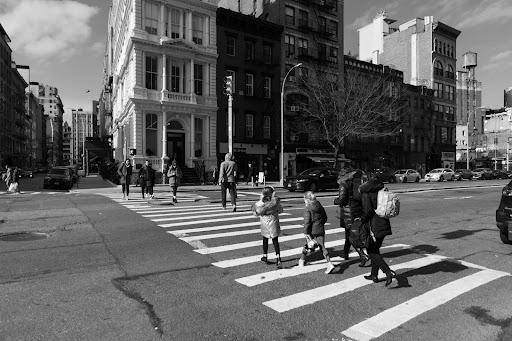 A Reversal of Roles: The History of Asian Americans in Film by Courtney H.'22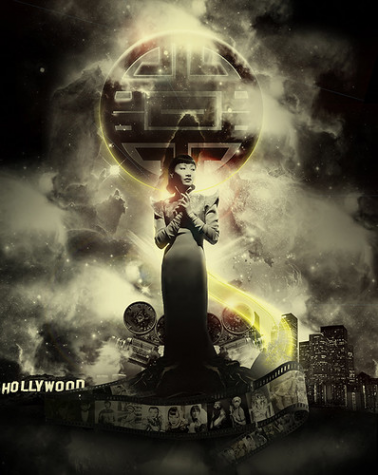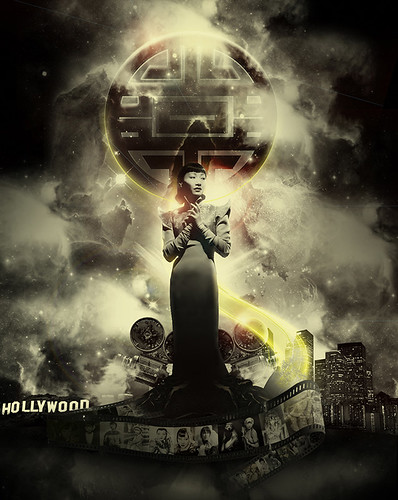 An Interview with Ms. Han: Working as a Linguist in the Army by Laila G.'24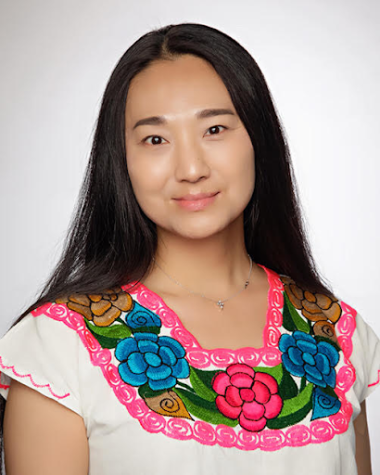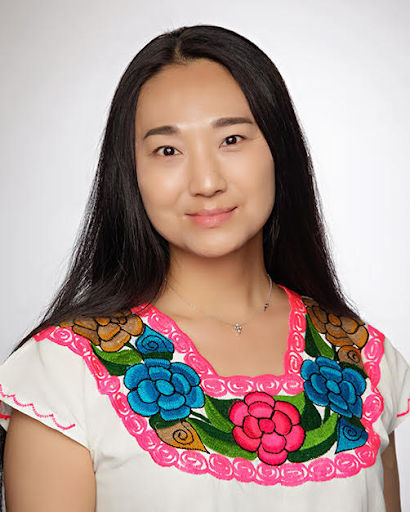 NYC Needs To Solve Its Rising Crime Problem, Fast. by Zeyna T.'24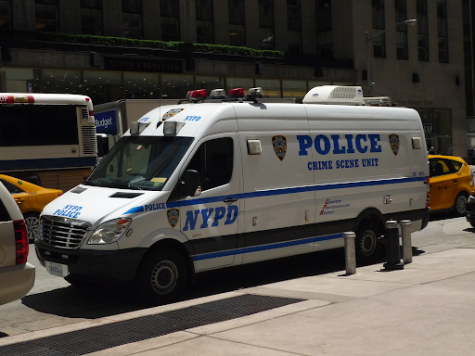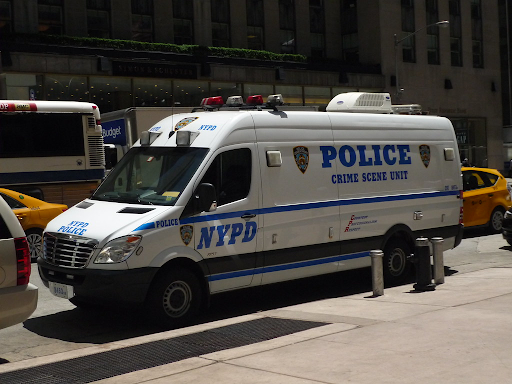 Trickle Down Wokenomics by Soren D.'22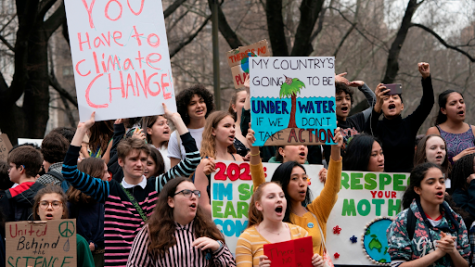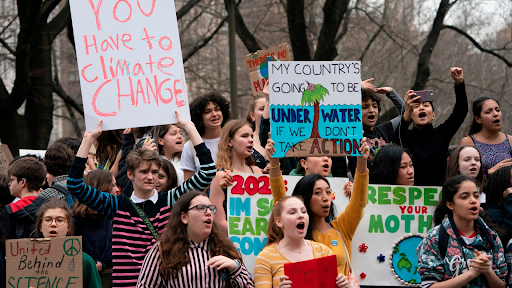 BANSKY: More than a Mirror to Society by Luca S.'22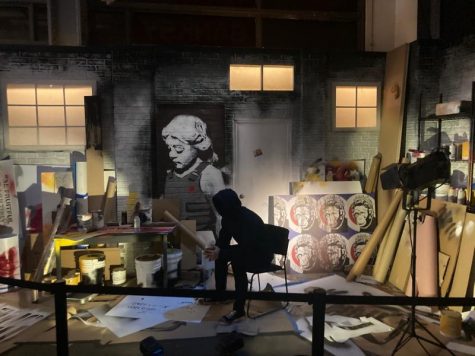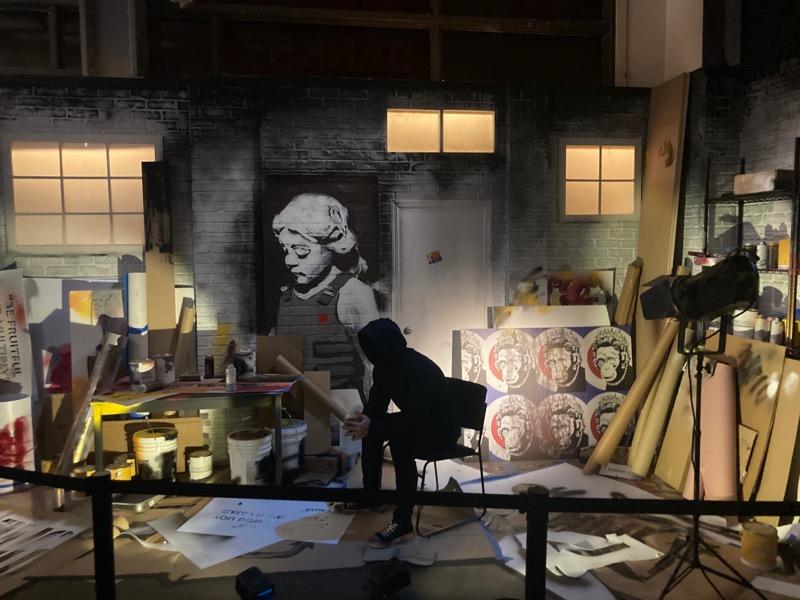 The Dark Discrimination Behind the SAT by Isabella B.'23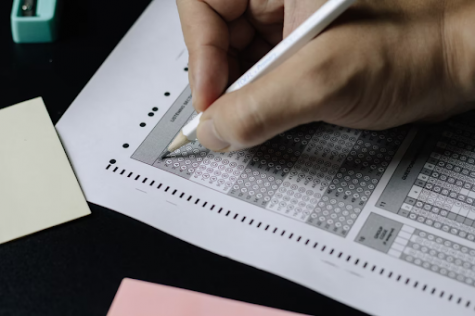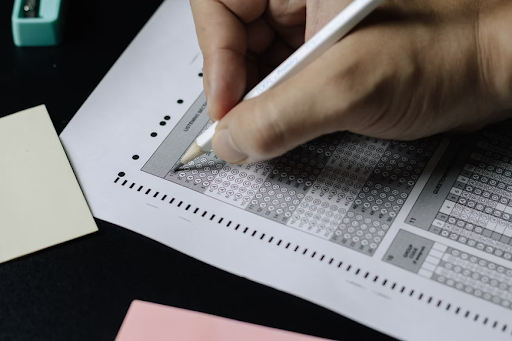 Leave a Comment
About the Writer
Sidharth R., Editor-in-Chief
Sidharth is a senior at BASIS Independent Brooklyn. He is dedicated to using journalism to foster community and bring awareness to the important problems...